One my awesome commenters recommended that I make a reaction video of a Canadian bodybuilder by the name of Greg Doucette. Apparently he's known for hyper-aggressively fat-shaming and harassing individuals in larger bodies online.
I forgot all about him until he foolishly made this TikTok video: https://www.youtube.com/shorts/fdjfC0whpSs
And TikTok came for him HARD. Men and women ripping this guy to shreds flooded my "For You Page." Many people felt that Doucette insinuated that women should accept harassment and not feeling safe in public to, instead, put the feelings of a complete stranger ahead of their own. Because in his words, "A man's biggest fear is rejection."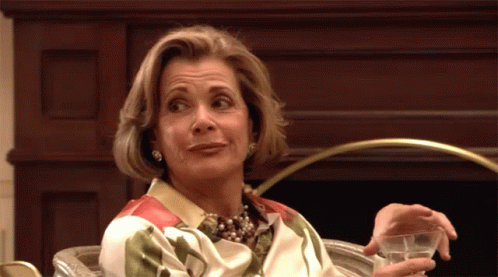 Here are a couple responses for your viewing pleasure
---
That was my first introduction to Doucette. My second was seeing such glorious YouTube topics and thumbnails such as these…
So long story short, I decided to make a reaction video to his reaction video of Lizzo's TikTok where she eats a sandwich. Yup. He made an eight-minute-long video ranting about her sandwich.
Let me give you a warning, he yells constantly. And because of that, I laughed a lot in this video.
So check it out if you're interested in seeing how fat-shaming is alive and well on YouTube (if you don't believe that it is), my take on Greg's opinions, and the ONE and only thing we actually agree upon.
Enjoy!